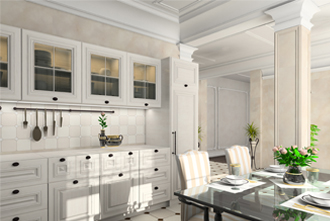 COLONIAL: 1788 – 1850
The Colonial architecture style is known for its symmetry and sense of spaciousness. The decoration of the era was simple, patterns comprising of wave designs, delicate curves and lines are commonly found.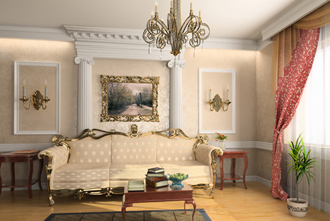 GEORGIAN: 1800 – 1850
Georgian architecture is synonymous with dentil work. Pilasters, Pediments and Arches were very common in this period. The egg and dart pattern was one of the most common features in this era.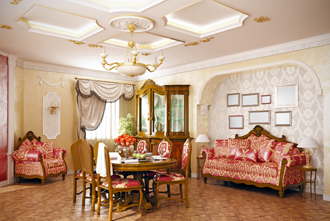 VICTORIAN: C1840 – C1890
The Victorian era was known for its ornamentation and high ceilings. You will find Archways, coving Cornice designs and leaf patterns.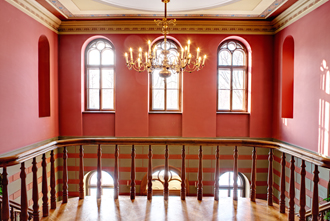 FEDERATION: C1890 – C1915
In the Federation architectural era, Australian flora and fauna are prominently featured. Waratahs, flannel flowers, kookaburras and lyrebirds were common design features as well as bows, urns and medallions.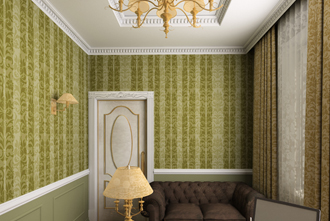 ART DECO: C1930 – C1950
Art Deco architecture is characterised by bold geometric shapes, diamonds, triangles and angular lines. You will also find trapezoidal, zigzagged, and chevron patterns, sweeping curves and sunburst motifs. Stepped profiles were also popular as they resounded the new machine age.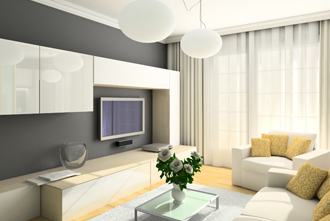 MODERN: 1950 – PRESENT DAY
In Modern architecture you will find strong clean linear elements and bold horizontal and vertical features and angles or sometimes no pattern at all.